The Jamaican-born actor and writer Alfred Fagon, who died in 1986, is now best known for the annual award in his name given to black British playwrights. But as one of his own works from the 1970s is being revived, the director says Fagon still has a lot to say about black British life today.
Early in his TV career Fagon had roles in several BBC dramas. In January 1973 he was in an episode of the police series Z Cars but later that year came a bigger milestone for the actor, who had migrated from Jamaica as a teenager.
Shakespeare Country was a half-hour play on BBC Two about the realities of being a black actor in Britain. Fagon took the lead role – but more importantly the script was also his.
Fagon's career as a writer had started to bloom.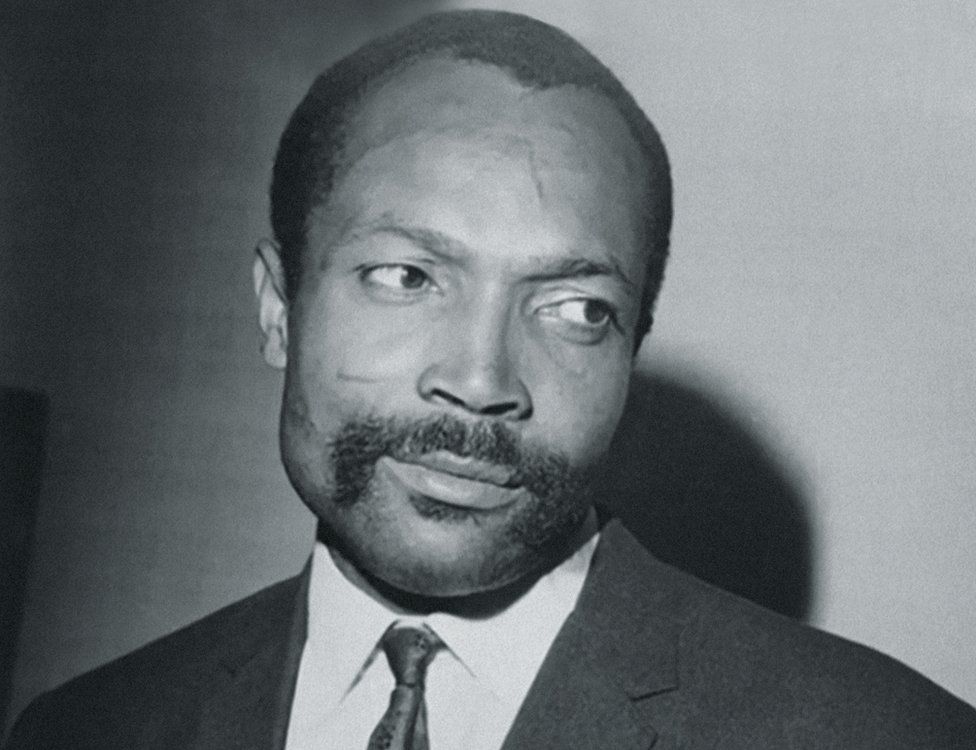 In 1975 his three-character play The Death of a Black Man was put on at the Hampstead Theatre in London, where it's now being performed again. It was the second of four plays staged before Fagon died on a London street of a heart attack, aged 49.
Events following his death were controversial. The Metropolitan Police failed to identify who Fagon was – though his family are sure it would have been possible to do so. He was given a pauper's funeral.
The videotape of his play Shakespeare Country has not survived but Fagon can be seen in the 1986 TV series Fighting Back, which starred the singer Hazel O'Connor.
The Jamaican actress and director Yvonne Brewster, who knew him well, thinks it's fitting that Fagon is now remembered more for writing than for his performances.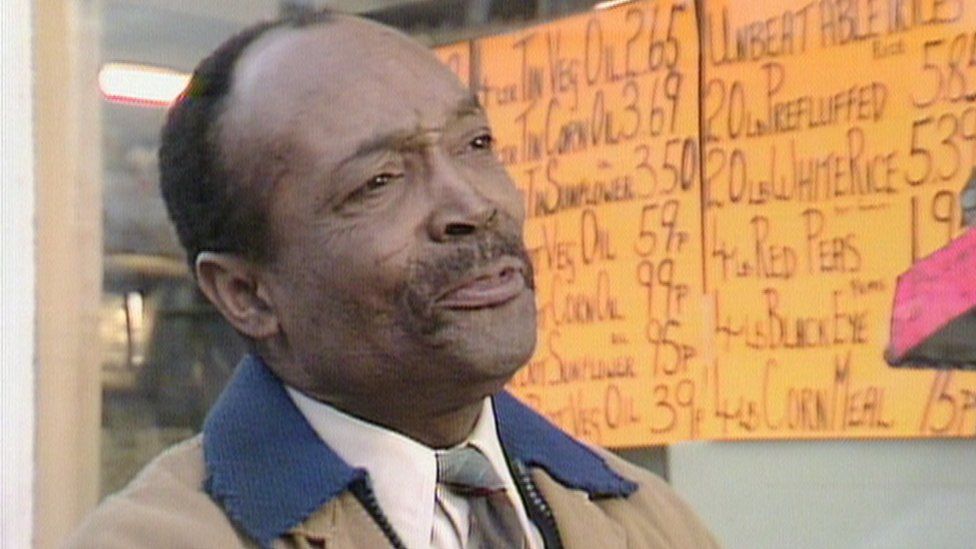 "Alfred could certainly do the business as an actor but I won't say he was a great actor," she remembers. "But he was multi-skilled and he had a real talent."
Brewster encountered him in 1971 on the street near where she was living in central London.
"He was in a play by Mustapha Matura called Black Pieces at the Institute of Contemporary Arts. He came up to us and said he could tell at once we were Jamaican. That was typical Alfred: he was completely without barriers and he was one of the most straightforward people I've known in my life.
"I remember he said, 'Me is in a play – ICA!' After that, sometimes he'd turn up at 7am at our flat in Villiers Street hoping for breakfast. That was typical Alfred."
Brewster says even then it was hard to tell how old Fagon was. "He was always almost bald and his face was very scarred, which I think may have come from boxing. He wanted to be a Rasta but he only ever had enough hair for one little plait."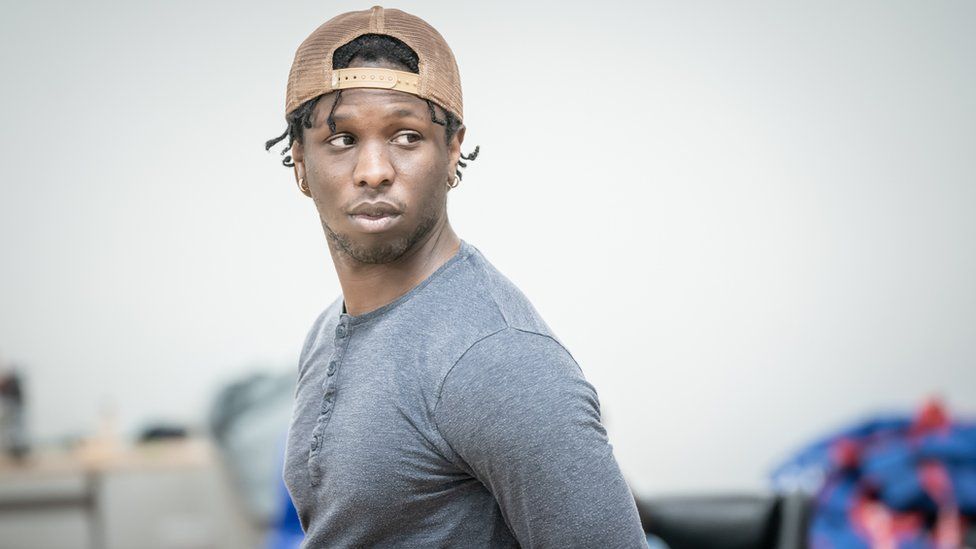 Brewster recalls he seldom spoke about his life between arriving in the UK in the mid-1950s and the start of his acting career. He had started in Nottingham working on the railways; later he was mainly based in Bristol.
Alfred's sister-in-law was Judy Malone Fagon, who married his brother Donald. She first met Alfred in Bristol in the early 1970s when his acting career was in its early years.
"I never actually saw Alfred act on stage," she remembers. "But I saw him reading his own poems at an arts venue in Bristol. I think it was a new part of his creativity which isn't much known about. The work was gritty and funny and very engaging.
"Alfred was a very energetic, very creative person who could be quite loud – everybody would know when he was around. But he would never talk about himself or about the detail of his life."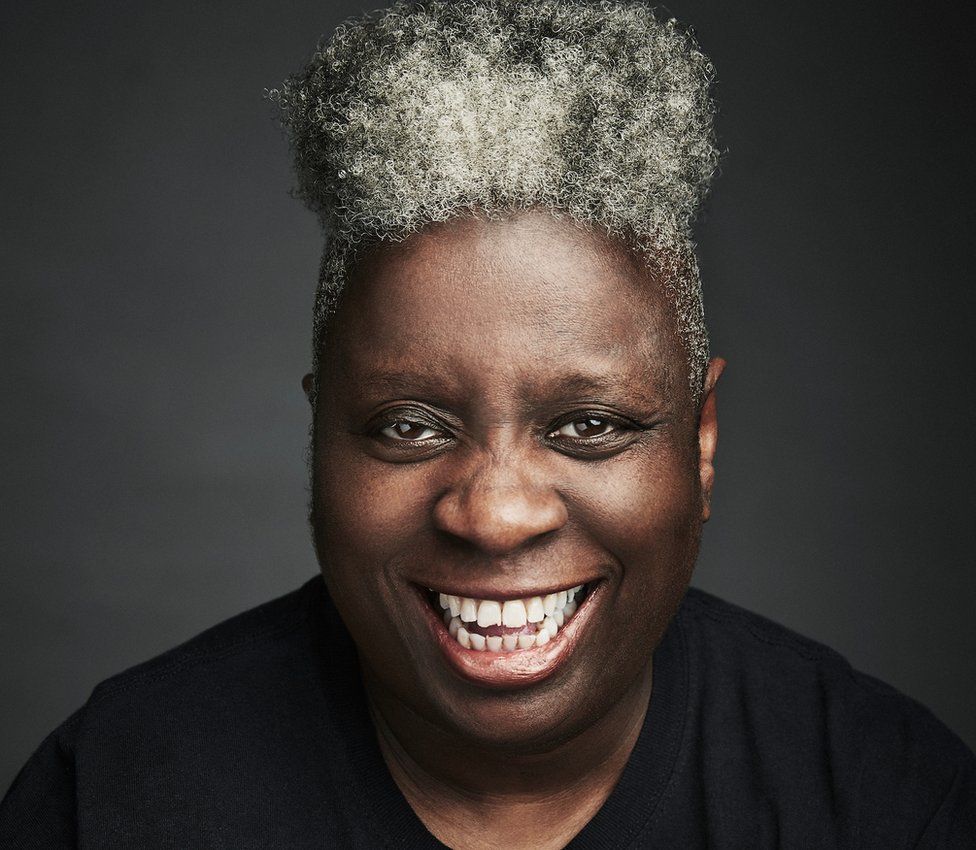 Brewster says Fagon seemed not to take himself seriously. "He didn't want to be boring and do what he thought were boring jobs in an office. He would always grasp the nettle: one day he said to me he was sure he could write a play and very quickly he just did it."
The play was 11 Josephine House, staged at the Almost Free Theatre in Soho in 1972. He was one of the first black playwrights to have work on at a London venue.
Dawn Walton is the director of the Hampstead Theatre's revival of The Death of a Black Man, Fagon's follow-up play.
"It's one of the pioneering black British plays," she says. "It's set in a flat in Chelsea and we meet a young man called Shakie who's black, 18, and something of an entrepreneur. His relationship with the two other characters takes us on a journey into what it meant to be black in London."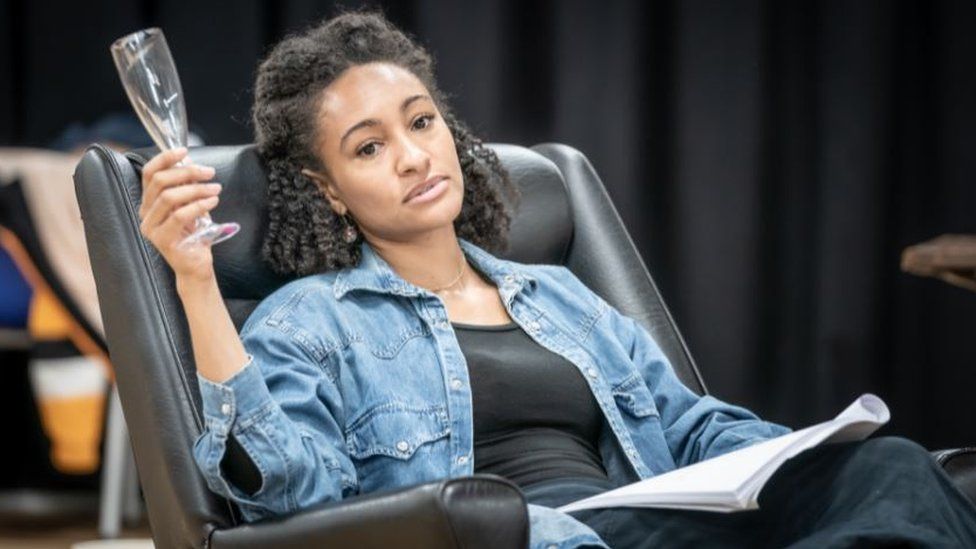 Walton hasn't updated the play's 1973 setting but she is sure today's audiences will find the work prescient about life in Britain almost half a century later. "You might say these are the children of the Windrush generation: they're trying to empower themselves by moving through the British class system.
"Alfred was a pioneer in talking about the black British voice as opposed to the Caribbean experience of those who'd arrived as migrants."
Shakie is played by Nickcolia King-N'da, who did a lot of research into the era the play takes place.
"I found stories and facts that I didn't actually know – my own family didn't come to the UK until the late 1980s so a lot of it was new to me. My aunt was really happy that I was doing a play like this so she went out and bought me books on black British history from the start of the 19th Century up to the present day."
King-N'da says one book he found useful and revealing was David Olusoga's Black and British. He also watched Sir Steve McQueen's Small Axe films on BBC television.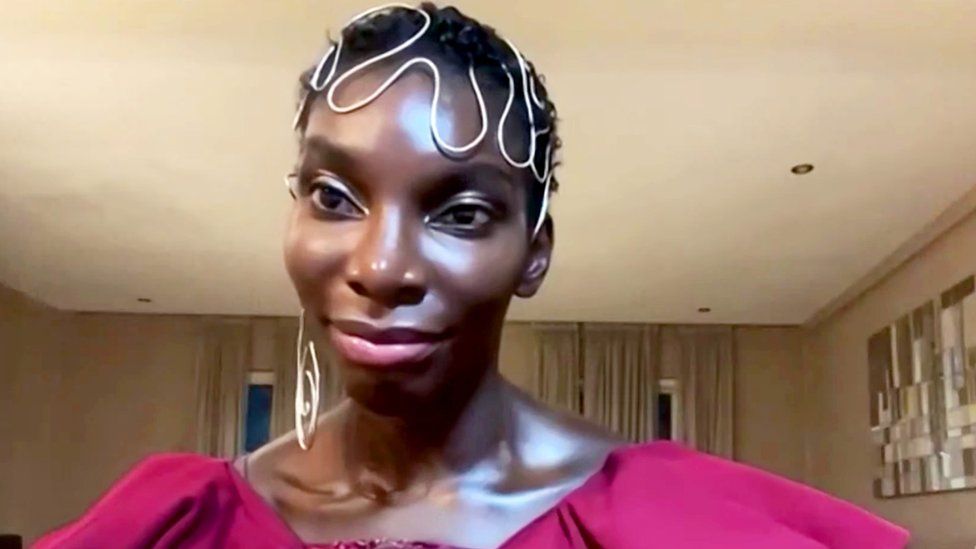 "My family are just as much invested in this show, even though they weren't in Britain in the 70s. Being a young black man you can't not feel the history. Doing research into it opened my eyes to a lot of the politics I wasn't necessarily familiar with – that's one of the big things about doing the play now."
After Fagon's death there was talk about how to create a memorial. Since 1997 the Alfred Fagon Award has become the leading prize for black British playwrights. Winners have included Michaela Coel, creator and star of the hit TV series I May Destroy You, and Roy Williams, who wrote the plays Starstruck and Sucker Punch.
Director Walton hopes her new production will re-establish Fagon's own talent in the minds of theatregoers.
"When Hampstead rang me to talk about this play – and when I discovered it was first done there – honestly I was surprised. It's not particularly a black audience I think of when I come to the Hampstead Theatre. But that's one of the things that's exciting – I hope it shifts who comes to see a show in this space."
King-N'da is looking forward to a mixed audience. "I would like to play to people of my culture so they can see us represented on stage and learn about history. But the messages in the play are relatable for everyone and I hope everyone will come to see it."